Audience Targeting for Publishers Starts with First-Party Data
By using first-party data, publishers can turn it into highly defined audience types, sell directly to advertisers at higher rates, and be less reliant on Google and Facebook's data and advertising platforms.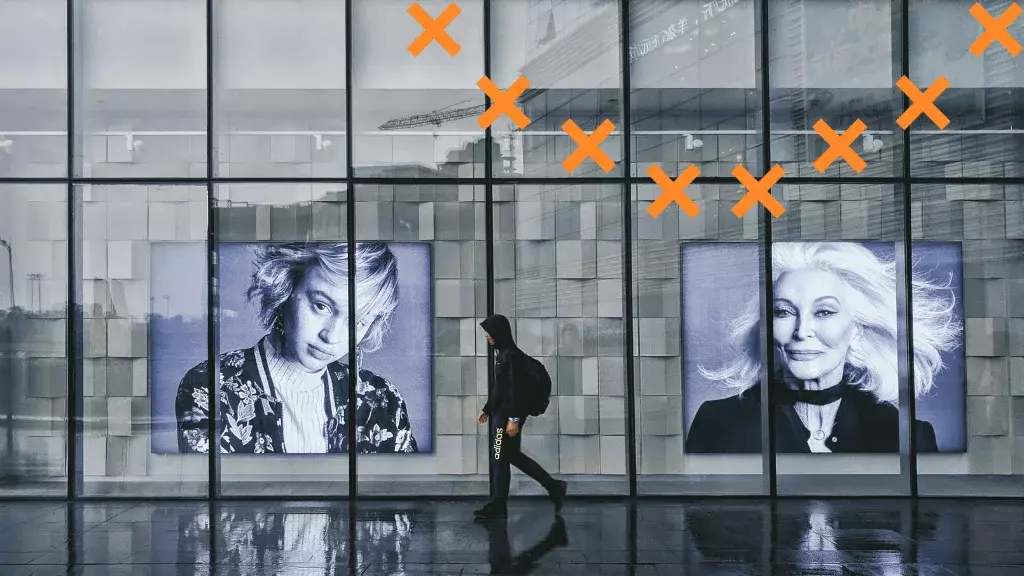 Publishers are seeking greater independence from behemoths such as Google and Facebook. By using first-party data, they can turn it into highly defined audience types, sell directly to advertisers at higher rates, and be less reliant on Google and Facebook's data and advertising platforms. While there are plenty of challenges to audience targeting, there are also various solutions too. 
What is Audience Targeting?
Audience targeting is looking at your entire audience, from prospects to customers, and segmenting them into different groups. This includes online behavior, demographics, interests, and more. Effective audience targeting can enhance personalized and optimized customer experiences that offer a better ROI. 
What Are Some of the Challenges Companies Face When Trying to Target Audiences?
1. Broad Audience Targeting 
One common challenge is targeting an audience that's too broad. Forget about meeting KPIs without a granular audience. If you're creating a brand awareness campaign and trying to reach as many people as possible, then excellent. But if you're looking to covert and have consumers buy your product or service, then you need to segment your audience for better targeting.
For example, someone aged 18-49 is less likely to buy than someone 25-35, female, and interested in health and wellness. 
2. Ad Fatigue
Another challenge is serving too many ads to your target audience. We all know ad fatigue. It's the worst if you find the right audience segment to target, but then over-targeting them. Why spend all this money if you're just going to end up frustrating your customers? That's why it's crucial to ensure the right ad frequency.
3. Getting the Right Data Infrastructure
You also need infrastructure to collect and analyze data, otherwise, you won't unlock the full potential of your data. You need a robust system to build unified customer profiles and stitch together data from multiple sources. Coupled with sophisticated AI modeling and prediction capabilities, you'd be able to personalize content at scale.
4. Real-time Data
Lastly, you need real-time customer data. By knowing at what stage of the sales cycle your customers are, you can be sure to target them at the right point in time during their customer journey. A customer can fall in and out of different categories at any given time. To create a targeting strategy with impact, know where they stand and what's happening in their thinking process. Why spend so much time building up great customer profiles and audience segments if you keep missing the perfect moment to reach them? With real-time data, you can enhance conversion rates, customer lifetime value, and net promoter scores. 
Can Publishers Beat Google?
It's all about whether publishers can be attractive to advertisers. By gaining in-depth knowledge of their audiences, you build a long-lasting relationship with your consumers. Collecting data is expensive, so it has to be done right. With an excellent data infrastructure that can collate and activate rich audiences, you're one step ahead of Google. Or at least, on a good level playing field.
There are also collaborative efforts underway to better understand and target audiences. Publishers and media owners who use first-party data strategies can create highly engaged audiences. These high-intent customers are very attractive to advertisers. When brands start believing that a publisher can provide in-depth knowledge and understanding of audiences, then advertisers can work directly with publishers to improve targeting efforts and make better conversions. It's all about getting the chance to deepen relations and provide a better user experience. This also offers the opportunity to enhance brand engagement. As Google works on finding a third-party cookie replacement, now's the time to make strategic efforts to find the proper data infrastructure and partner up with mutually beneficial advertisers to make the most of your monetization efforts. With more advanced direct-selling capabilities, there could be a better balance of powers between publishers and Google.
With the right technology, you can get more efficient inventory utilization, more effective audience targeting beyond contextual cues, and take advertising dollars further by adapting to a buyer's different purchasing methods. In addition, by focusing on first-party data, publishers can grow the value of their audiences and properties. 
Discover 1plusX audience management tools here.