Advanced Real-Time Data Enhancement and Audience Activation Capabilities
To succeed in a third-party cookieless world, publishers need a sustainable first-party data activation strategy to drive their business forward. Our advanced 1plusX platform is designed to transform first-party data into something special for unique audience insights and targeting – quickly and at scale.
Build Insights That Perform
Our award-winning data management platform helps publishers and media owners build and find new audiences, amplify engagement and grow their digital revenues.
Fast
We enhance and expand your data in real-time so you can segment and connect with your audiences quickly.
Relevant
Get precisely enhanced audiences so you can activate with accuracy and confidence.
Automated
AI and machine learning take care of the heavy lifting so you can focus resources on getting business done.
What Our Customers Say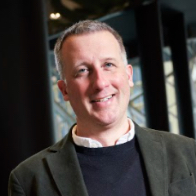 "Working with 1plusX allowed us to break free from third-party data providers and switch to a 100% in-house data strategy in time for GDPR's enforcement. We were able to increase our targeting revenues by 18% while most media companies were experiencing shrinking revenues. Since the start of our collaboration, the CPM of targeting campaigns, as well as the value of data segments, has been on a steady rise."

Carsten Schwecke
CEO, Axel Springer All Media GmbH & co. KG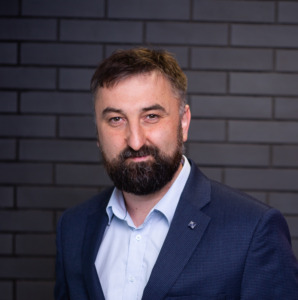 "Working with 1plusX has allowed RASP to combine our different first-party socio-demographic datasets to improve our age and gender predictions by up to 20% over our previous solution. Thanks to the flexibility of the 1plusX platform we're continually able to review and refine the model on which our predictions are based, which allows improving the quality of our socio-demographic targeting even further."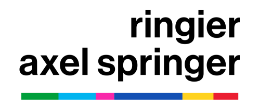 Michal Cyrek
Big Data Architect, Ringier Axel Springer Polska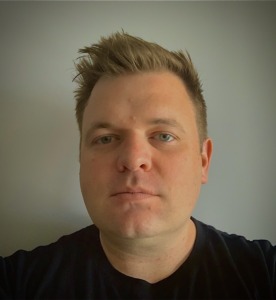 "1plusX has allowed SCMP to bring together disparate data sources – such as polling, ad log, and CRM data – and structure it in one space. Within six months, we were able to identify and target with first-party data 75%+ of our returning users, a massive improvement from our previous DMP."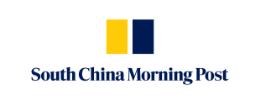 Ian Hocking
VP Digital, South China Morning Post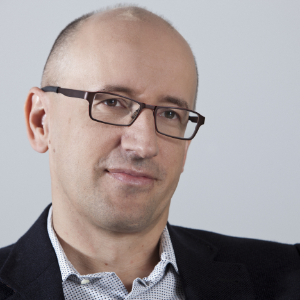 "Data enrichment is key to solve the first-party data challenge. 1plusX has been supporting us for many years with their predictive capabilities and provides many crucial data attributes to complete our user understanding and increase our advertising reach."

Kilian Kämpfen
Chief Technology and Data Officer, Ringier AG
A Few of Our Activation Partners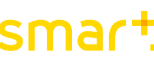 Discover Our Advanced First-Party Data Management Platform
Real-Time Data
Lookalike Modeling
ID Management
Privacy By Design