Work with us
We're always looking for curious data and technology explorers - chasing facts,
asking smart questions, and celebrating team wins. Sound like you?
Home to the ones determined to
find out how tech really works
We're onto something special here at 1plusX. Back in 2014, we were a small team of very smart people who loved this crazy thing called data. Today we're a bigger, diverse team (of still very smart people! 😁) coming together from over 20 countries. We say Grüezi, Bonjour, Καλημέρα, cari saluti and how are you doing? But our favorite languages by far are tech and innovation.
We work hard and play to win – and we also have fun together. That balance is vital. You need a start-up mindset to thrive in this industry; it changes at the speed of light. We're looking for people who try new things and never settle for okay. We take care of our people. That allows us all to be the best versions of ourselves while doing great things for our clients.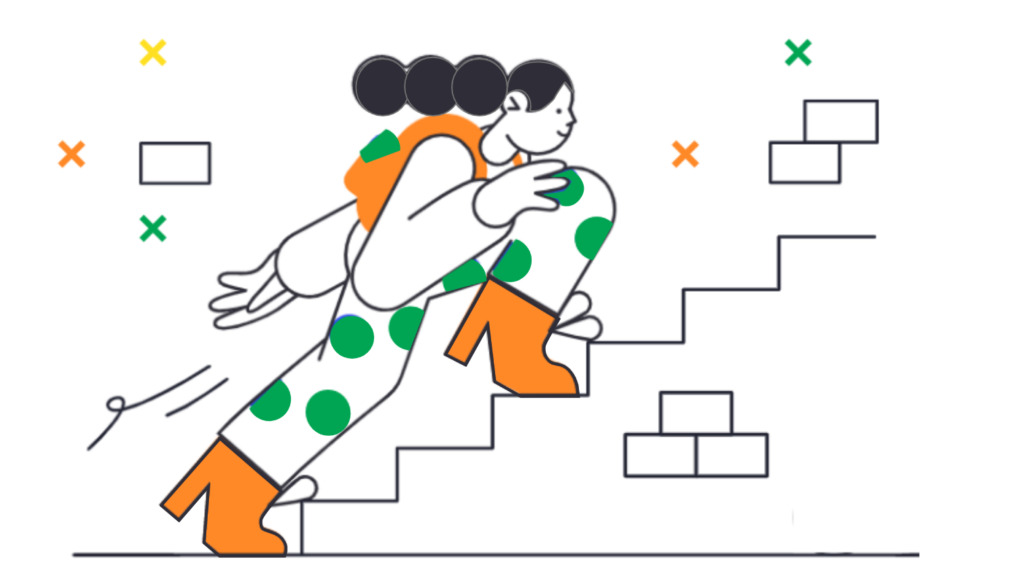 What our company is all about
At 1plusX, we connect the dots, achieve, have fun and make an impact together. As we grow and welcome new colleagues, it feels like a good time to capture what makes our company special.
Equal pay and equal opportunity
We are passionate about equality at 1plusX. Our equal pay framework guarantees equal pay for equal work, based on your job role and performance and not your negotiation skills or anything else.
Virtual stock options
New employees receive virtual stock options when starting with us. Our success is your success.
Knowledge is power
Take a course, join a conference, read some books. We happily sponsor any knowledge-boosting activity with a fixed yearly budget and up to five days of paid leave.
No holding back
Growth is in our DNA. It generates interesting projects, improves our influence, and creates a fun, energetic vibe. As our company grows, you grow together with us.
Flexibile work model
We celebrate a culture of trust. Together with your manager, you can define a flexible schedule of office work and at-home work. For four weeks in every calendar year, you can even go full 'digital nomad' and work from any point on the globe!
Fun is essential
We like spending time together, inside the office and out. From mountain hikes and virtual baking masterclasses, to cocktail making and our yearly offsite ski event on the Swiss alps.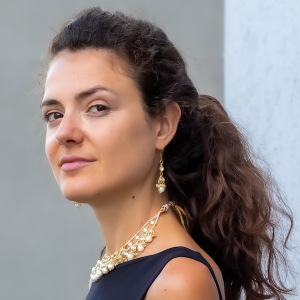 "When I joined 1plusX I expected the typical fast-growing, dynamic start-up environment...but it ended up being so much more. I truly feel like I'm learning and doing new things every day. One of the biggest assets is the team - it is not only fun to work together, I feel truly inspired by the people I work with."
Sara Lattanzio
Marketing Manager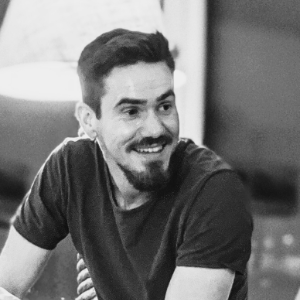 "My time at 1plusX has been a great ride with lots of growth opportunities and new challenges. If you are excited about complex engineering problems and a team that is fun, creative, and at the same time very rational, 1plusX is for you!"
Andreas Tschofen
Senior Tech Lead Manager
"Our tech stack is up to date with the latest developments in the industry; our processes are lean and agile. No matter what department you are working in or what position you have in the company, your opinion and feedback will be heard and you can make an impact."
Viviana Petrescu
Software Engineer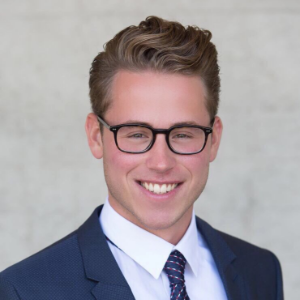 "It's an exciting time to be working for 1plusX as we explore new global markets. Our Business Development team serves as the bridge between the technical and commercial teams, providing tools that they need to flourish and developing mutually beneficial partnerships. I love that I get to work with amazing people and that no two days are ever the same."
Jurij Besednjak
Business Development Manager
"1plusX has been quite a ride so far! It's exciting to be a part of this expansion phase, with so many opportunities to learn how different markets across the globe behave. Two things that I would emphasize are the diverse, fun and knowledgeable group of people working here, and a company culture that gives space for everyone to explore new ideas, experiment with different technologies, express themselves and share their opinion."
Ilija Stanojković
Software Engineer

HR Screening
Share our passion? Let's find out. This first introductory video call with HR lets us get to know each other and understand if we're the right fit.

Expert Interview
This is a virtual meeting with an expert in the business area you applied for. Showcase your skills and ask smart questions. We evaluate analytical thinking and your attitude towards learning new things.

Visit Us
Next you'll come to our Zurich office to check out your future work environment and meet the team. We'll get you to solve a practical task. We want to understand better how you work and how you think.

Welcome to the team!
Congratulations! You nailed it. Your new colleagues and manager will help you get up to speed during the onboarding process. We can't wait to work with you!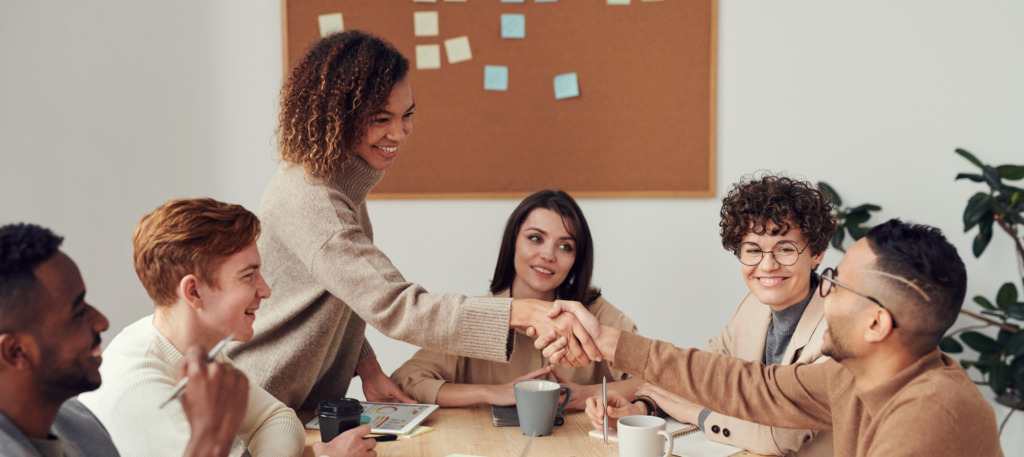 1.

How long does an interview usually take?
2.

What is your business language?

We do business in English. But we chat in Swiss-German, German, Italian, French, Spanish, Greek, and many other cool languages. Maybe you'll be able to add one more pin on our international map of multilingualism. 🙌🏻
3.

How long does the recruitment process take?

Around four weeks on average. In case we need additional time, we'll tell you straight away so you're never left wondering.
4.

Is recruitment done remotely?

The first two interviews are held remotely. Make it to the third interview, and you'll be invited to spend a half-day with us in our Zurich office – a key part of us getting to know each other.

* Because of COVID-19 the office visit is virtual too at the moment. Hopefully this will change soon.
5.

How should I dress for my interviews?

We are no longer a start-up but we hope to keep our start-up mindset forever. Marvel T-shirts, tropical patterns – our team definitely doesn't like formal outfits. Wearing whatever makes you feel comfortable is a form of self-expression and we respect that. A business casual attire for interviews will keep you on the safe side (pajama pants are still allowed in virtual calls!).
6.

How can I grow within 1plusX?

Your success is our success. We have a flexible approach towards promotions and internal team changes, and promote regularly based on a 360° feedback system. Our approach is fair and consistent. Together with your manager, you'll define and work towards set goals so you always know what you're aiming towards.