Audience Reach for a Cookieless World with Our ID Management Capabilities
Rely on our advanced technology to get consistent, holistic user profiles in real-time. By accurately matching and connecting identifiers – regardless of device or touchpoint – you'll have privacy-compliant profiles ready for the third-party cookieless era.
Solving the Third-Party Cookieless Challenge
Let your first-party data be the engine that propels your audience reach in a cookieless world – and drives your business forward in a privacy safe way!
Get It Right the First Time
Let our technology seamlessly and accurately unify user interactions across all touchpoints so you can remove the guess work.
Know Your Audience
Get the most cohesive profiles and highest target match rates with linked user connections across devices, channels and touchpoints.
Benefit From The Unknown
Boost interactions by reconciling even anonymous user data with your known audiences and get deeper behavioral insights.
Success Stories
+18%
YOY-growth in audience campaign sales
2x-4x
Scale of audience segments
"Data enrichment is key to solving the first-party data challenge. 1plusX has been supporting us for many years with its predictive capabilities and provides many crucial data attributes to complete our user understanding and increase our advertising reach.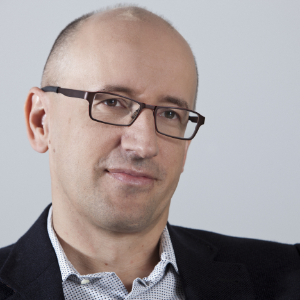 Kilian Kämpfen
Chief Technology and Data Officer, Ringier AG