Privacy by Design for Publishers, Advertisers and Audiences
Ensure privacy regulation compliance with our privacy-safe solutions and security frameworks. From day one, we've been committed to actively addressing evolving data regulation laws. It's the very foundation of our data management infrastructure and every client collaboration.
Compliance Without Compromise
We adhere to global privacy regulations, including GDPR, CCPA, and LGPD. Our industry-leading privacy features are certified under the IAB TCF v2.0 framework. This is the gold standard of data protection for consumers, publishers and ad tech vendors. We ensure options and transparency over how data is used and managed wherever our clients operate.
It's in our DNA
Rest easy knowing that security safeguards are our highest priority. Our organization is built on the principles of data confidentiality and integrity.
Honor Your Users' Trust
Respecting consumer privacy choices and staying privacy compliant are how to earn and keep user loyalty and trust, and drive your business forward.
Aligned to Your Operations
Ensure a consistent approach and minimize compliance risk with our privacy framework APIs that integrate into your privacy workflows.
Success Stories
+18%
YOY-growth in audience campaign sales
2x-4x
Scale of audience segments
''Working with 1plusX allowed us to break free from several third-party data providers and switch to a 100% in-house data strategy in time for GDPR enforcement. We were able to increase our targeting revenues by 18% while most media companies were experiencing shrinking revenues. Since the start of our collaboration, the CPM of targeting campaigns, as well as the value of data segments has been on a steady rise.''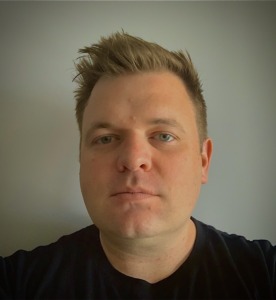 Ian Hocking
VP Digital, South China Morning Post