See 1plusX in Action
No company is the same. Neither is a 1plusX demo.
What to Expect:
First, we'll email you to schedule a 1-hour demo and discussion. We use this time to introduce you to our next-generation data management platform, and to understand your needs.
Then, a follow up call is scheduled to show you exactly how we solve each of your business challenges.
Lastly, we'll be available for as many questions and follow-up calls as you need. We pride ourselves in being a strategic partner.
Submit the form to get started!
Publishers and advertisers from all over the globe are ramping up their data strategies with us 🚀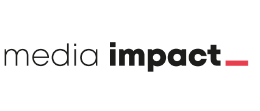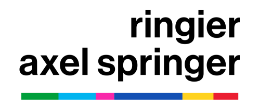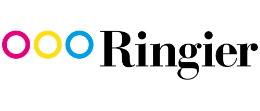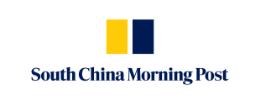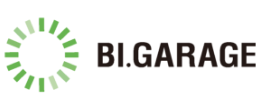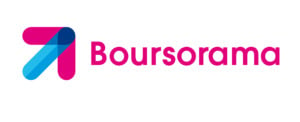 +400%
growth of targetable profiles
+12%
YOY-revenue growth on selected data products
"Working with 1plusX has allowed RASP to combine our different first-party socio-demographic datasets to improve our age and gender predictions by up to 20% over our previous solution.
Thanks to the flexibility of the 1plusX platform we are continually able to review and refine the model on which our predictions are based, which allows to improve the quality of our socio-demographic targeting even further."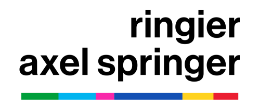 Michal Cyrek
Big Data Architect at Ringier Axel Springer Polska
+18%
YOY growth in audience campaign sales
2X-4X
scale of audience segments
"Working with 1plusX allowed us to break free from several 3rd party data providers and switch to a 100% in-house data strategy in time for GDPR's enforcement. We were able to increase our targeting revenues by 18% while most media companies were experiencing shrinking revenues. Since the start of our collaboration, the CPM of targeting campaigns, as well as the value of data segments, has been on a steady rise."

Carsten Schwecke
CEO of Axel Springer All Media GmbH & co. KG