Stop 3rd-Party Cookie Deprecation From Impacting Revenues
Publishers too dependent on 3rd party data are often skeptical about creating a privacy-friendly infrastructure that ensures performance in audience targeting. Therefore, many rely on Google's procrastination in deprecating 3rd party cookies. But solutions exist today.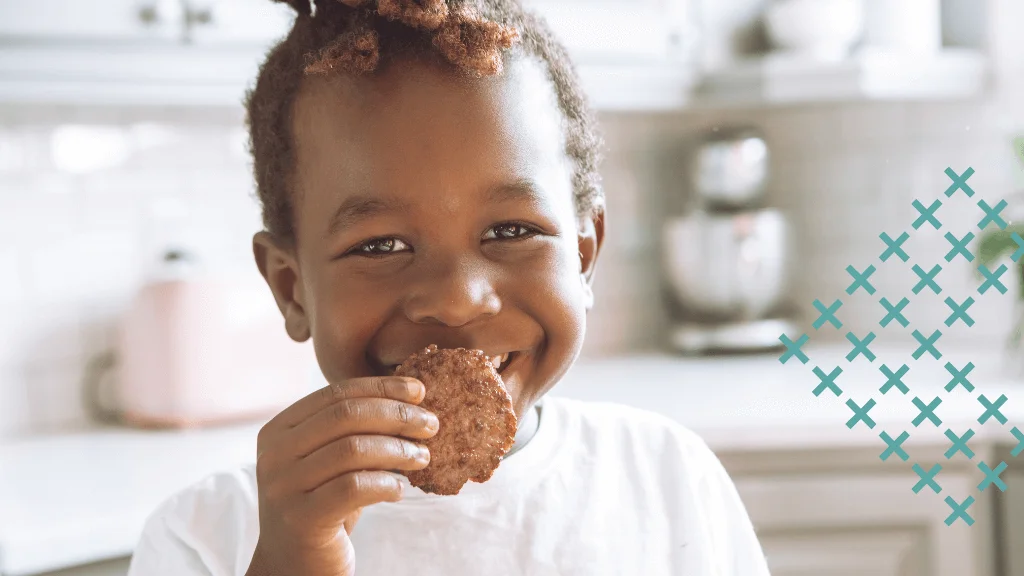 Do you know when you plan to start a diet and tell yourself it'll begin on Monday? But then you keep postponing it for a myriad of reasons. Your move to first-party data doesn't have to mirror the same diet fate. Just because Google has postponed Chrome's deprecation of third-party cookies doesn't mean you should keep relying on this outdated model.
What if someone told you that if you started your diet today, you'd see even better results than if you waited? The same is true with 3rd party cookies. While there is still uncertainty about the date of third-party cookie deprecation, the cookieless future is now. Users are increasingly sensitive to their privacy, and modern first-party data management platforms can ensure the same performance as cross-site tracking systems while protecting user privacy.
There is plenty of benefit for publishers who think long-term and embrace the most advanced first-party, privacy-friendly data solutions.
Third-party Cookie Deprecation Impact on Publishers' Revenues
An analysis by McKinsey suggested that "the publishing industry will have to replace up to $10 billion in ad revenue with a combination of first-party data gathered through a combination of paywalls and required registrations, and updated contextual targeting and probabilistic audience modeling (analytics that incorporates an array of unknown elements)." That's why updating the way publishers get and manage data with the right data solutions will be critical. 
While some publishers have authentication and paywalls in place to combat the loss of third-party data, many publishers don't. However, publishers can minimize the risk of losing ad revenue by focusing on the long term and considering first-party data in ad targeting.
In contrast, advertisers can rely on their first-party data and focus on enhanced consumer experiences to scale their current data access. This could also open the door to experimenting with new addressable media channels such as connected TV, which also uses first-party data. 
While Google is looking for third-party cookie replacements, it's best to onboard new solutions now, discover what works best for business KPIs, and keep revenue sustainable, if not profitable.
A Privacy-Centric Future without Third-Party Cookies
According to a study done by Deloitte, many publishers expect to be unable to do the following a privacy-centric ad sales ecosystem:
65% match both individuals and cohorts

45% optimize audience delivery (e.g., through frequency capping) 

30% report on performance against campaign objectives

20% develop rich, data-based user insights
Despite the headaches that deprecating third-party cookies will have on numerous publishers, 66% of respondents believed that privacy would create more balance in programmatic advertising and allow buyers and sellers to embrace a more privacy-centric future. This willingness to embrace privacy comes from over 80% of the interviews from the same study having a certain degree of confidence in being able to source the data they need to thrive in a privacy-centric ad sales ecosystem. 
Many publishers have worked with new data solutions that mitigate the various issues that publishers fear. For instance, when Ad Alliance joined forces with 1plusX, the sales house could craft audience segments aligned with campaign needs while offering a high level of accurate, granular, known, and lookalike audiences. With the right data infrastructure, optimizing audience delivery and developing rich, data-based user insights is achievable without third-party cookies.
Future is consumer privacy-friendly. 3rd party cookies, don't.
If you're one of those publishers that depend heavily on third-party cookies or are waiting on Google to pull the plug on third-party cookies finally, then the time to act is now. While onboarding a new data infrastructure and system does take a lot of financial commitment and resources, in the end, it pays off in the long term. 
With the right data infrastructure, you'll be able to craft a holistic first-party data strategy that makes sense for your company. You can better integrate data sources and have long-lasting control over who uses your first-party data. You can also make the most of your insights with artificial intelligence to boost and enhance your insights. Plus, you'll create new monetization opportunities that will keep your manager happy. 
So if you're looking for a first-party data strategy to help you better understand and predict user behavior and scale your target audience, let's talk and see what we can achieve together. Stop procrastinating. Start your third-party cookie diet today.