Publishers, Take Back Control (with First-Party Data)!
Stricter privacy regulations can be an opportunity for publishers who have plenty of their customers' data. Here's how they can harness it.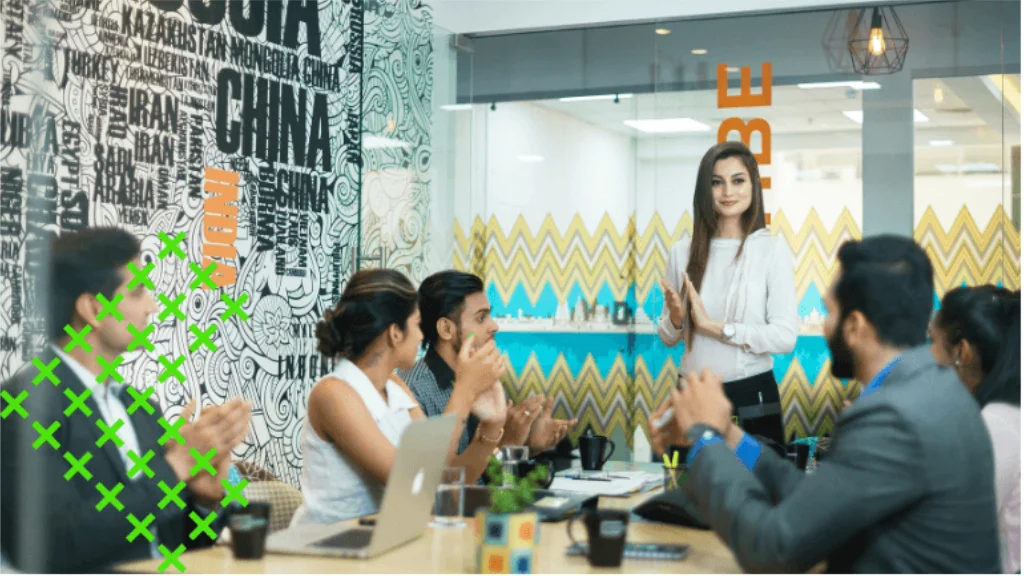 We're still in the advertising relationship era. It's not just creating customer relationships but building customer loyalty by maintaining those relationships. With tightening privacy rules,  publishers and advertisers need to activate audiences while continuing to build consumer trust responsibly. By respecting consumer consent, offering transparency in the supply chain, and protecting consumer data, publishers and advertisers can build direct relationships and establish customer loyalty central to mutually beneficial first-party data strategies.
The Digital Worth of Direct Relationships
The key to successfully shifting away from third-party cookies isn't a fad diet. Moving forward, digital advertising will rely on first-party data solutions, a combination of context signals, engagement data, placement analytics, and login information. First-party data found on publisher websites work on every browser, are ultimately scaled, and doesn't require third-party syncs (which fail about 40% of the time anyway). It's more effective and privacy-compliant, the best of both worlds.
How Publishers Can Harness First-Party Relationships
How we buy and sell media is evolving. One of the best approaches to making the most of this evolution is to harness the power of first-party data.
Publishers have rich first-party data. They know how users interact on their website, browsing habits, and overall online behavior. Ensuring a privacy-safe environment for consumers allows advertisers to buy consented first-party data. Ultimately, building direct relationships with advertisers to benefit from scale and better ROI.
1. Audit Your Data
Data can fall into three categories: behavioral, contextual, or declared.
Behavioral data is based on a user's actions, for example, time spent watching a video or clicking on various web pages.

Contextual data is consumed content such as topics and keywords.

Finally, declared data is usually subscription data and other data given directly to publishers by users. 
All in all, the best audiences to target come from your first-party data. Consider alternatives such as newsletter subscriptions or surveys if you're not data-rich. 
2. Create Segments
A privacy-preserving approach to audience targeting is to create segments allowing publishers to offer insights on an aggregated level without compromising privacy or exposing the individual user. Publishers can also provide advertisers insights that they wouldn't get otherwise. So, advertisers get the data insights they desire without compromising privacy.
Advertisers can create high-value audiences with the help of publisher first-party data audiences that serve personalized campaigns and content. For instance, Ad Alliance strengthened its business and enhanced the advertising value by crafting audience segments that aligned with any campaign need. As a result, they could offer a highly accurate level of accuracy and granularity for known and lookalike users.
3. Scale Your First-Party Data 
Typical buyer-supplier paths can be inefficient since they involve partnering with one publisher after another. This leads to inconsistencies in available data to advertisers and doesn't always guarantee a privacy-safe environment. However, by using the right data infrastructure to control, connect and scale data, you'll be able to stay privacy-compliant while offering customers a valuable and trustworthy experience. Again, it's about working with your owned data and the right ad tech partners. Finding one that won't compromise privacy and offers scale to publishers and advertisers alike sounds like a win-win. 
Luckily, there's already technology and solutions available to manage your audience with first-party data.