How Publishers Can Keep Up with Digital Advertising Privacy Changes
Technologies such as DMP and clean rooms can help publishers and advertisers stay on top in a digital advertising privacy-aware world.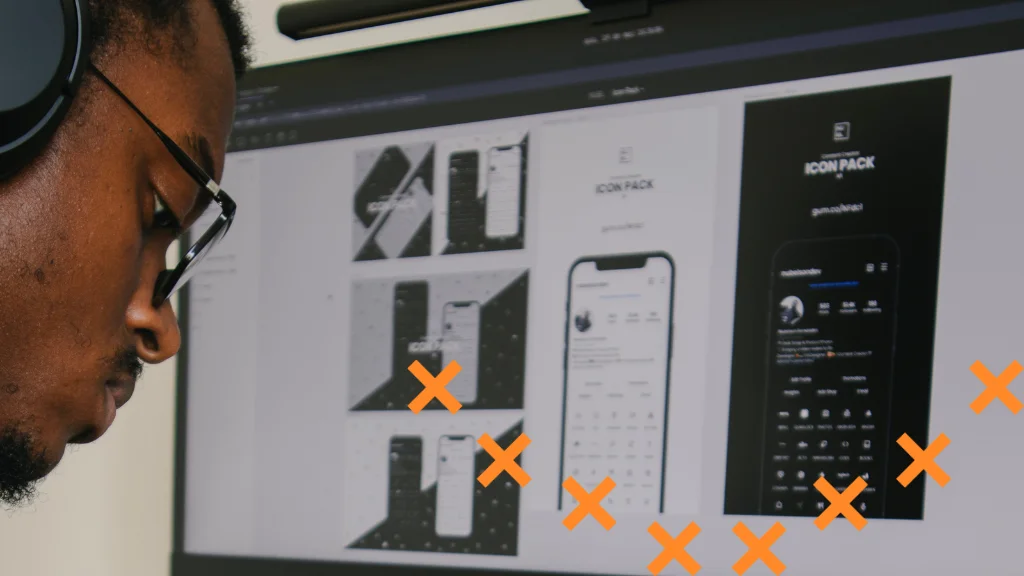 Have you considered privacy's influence on publishers' business models? It's huge! Publishers' first-party data is a gold mine and one that advertisers should seek to mine from. Thanks to advances in advertising technology like data management platforms and clean rooms, publishers can offer advertisers audiences without identifying users and compromising consumer privacy thanks to direct, first-party relationships.
For instance, the ISBA Programmatic Supply Chain study found that for 15 advertisers to buy media across 12 publishers, information had to pass through 300 different supply chains. Optimizing the supply chain could increase efficiency, establish a better supply chain value, and build the foundation for a more collaborative environment where advertisers rely on publishers' first-party data.
Direct Relationships Between Publishers and Advertisers
If you like studies, here's another one; according to a global study by iResearch, 51% of marketers believe that investment in new marketing technologies will drive significant revenue increases. We're talking 40% over the next five years. Part of that includes a shift to AI-powered personalization. To stay effective and ahead of the competition, turning to AI-powered technologies, like 1plusX, can help publishers to understand and even anticipate — or dare we say, predict —  a customer's interests at the right time and in a contextually relevant way. 
Also, with AI, publishers can move towards intelligent automation and offer a unique customer journey rather than a one-size-fits-all approach that never reaches its full potential. KPIs constantly shift in advertising, but one key performance indicator that'll get stronger as time goes on will be your customer lifetime value (CLV). With better predictive capabilities, you'll be able to ensure a better user experience.
You'll also be able to go into a data-driven approach to all the opportunities you see. Ultimately, AI allows you to balance AI-driven performance with manual-driven performance to product insights and better support forecasting for budgets and meeting business objectives.
Look for Solutions that Preserve Performance in a Privacy-first Digital Advertising Environment
All this means nothing if you're not respecting users' privacy. Why spend so much time and effort building trust with a customer only to lose it because of discrepancies with how their data is processed? 
The changing digital advertising privacy landscape has spurred the industry to find new and better ways to serve relevant ads in a privacy-compliant way. For example, using first-party data and working through privacy-centric data collaborations are some of the best ways to build relevant audiences. 
With a privacy-centric data infrastructure to control, connect and scale first-party data, publishers and buyers can better plan and buy campaigns in a privacy-safe way. Especially once Google finally decides to do away with third-party cookies once and for all. 
Jump on the First-Party Data Wagon
Today, advertisers remain heavily reliant on third-party data providers to reach target consumers and meet their business objectives. A recent TripleLift survey proved first-party data delivers better targeting accuracy, at least double that of third-party data. So why wait for third-party cookies to die out when you could be reaping the benefits of first-party data? Publishers and advertisers who work together will be able to build closer relationships between the buy- and sell-side. This means better-working media for advertisers and more revenue for publishers— all while ensuring consumer trust. Don't just take our word for it; see how Le Figaro made remarkable improvements to impressions and reach because of their audience-building solutions in a privacy-safe ecosystem.