Le Figaro boosts campaign reach with 1plusX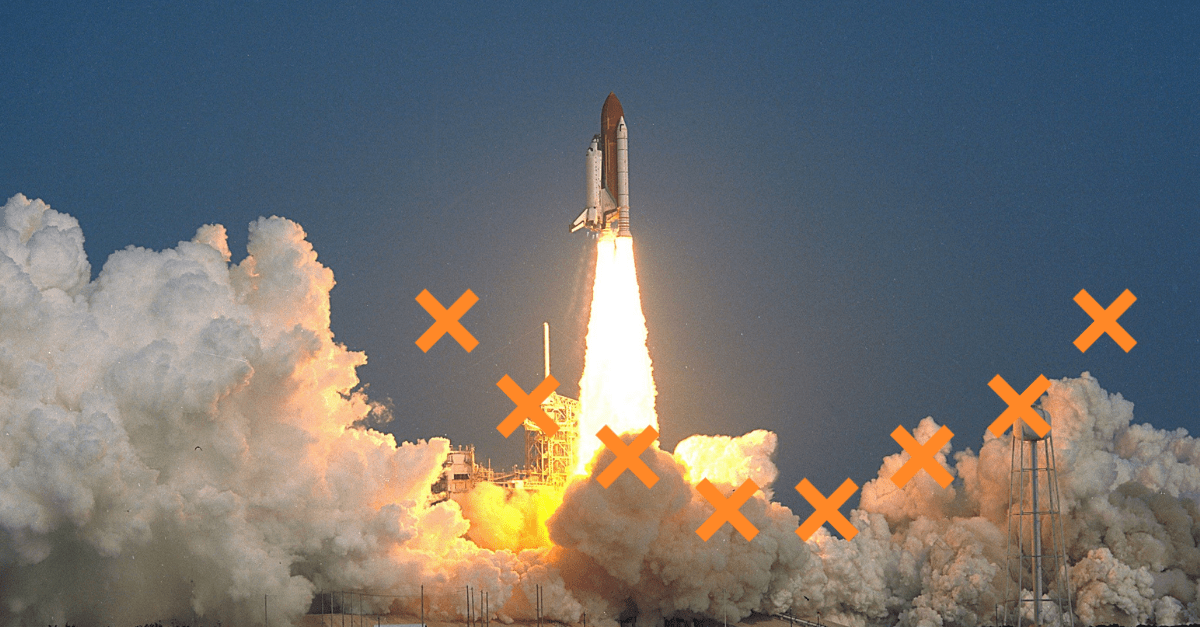 +63%
Reach uplift for technology-related campaigns
+38%
Average reach uplift across all verticals
Objectives
Due to the looming deprecation of third-party cookies, finding an alternative solution for accurate audience profiling was a high priority for Le Figaro. The national publisher was experiencing greater pressure on CPMs, alongside decreased reach and match rates, as a result of the industry's pivot away from third-party data.
To overcome these challenges, Le Figaro set out to find a data management platform (DMP) that could leverage cookie data where available and apply a cookieless, contextual solution when necessary. They were also searching for a marketing intelligence partner that could build enriched audience segments and facilitate real-time targeting on the first impression, and ensure compliance with GDPR.
Strategy
Tapping 1plusX for the task, Le Figaro used the platform's real-time audience targeting, contextual targeting, and first impression targeting solutions to strengthen relevance, maximize impact, and enhance the user experience.  Thanks to the 1plusX platform's data enrichment and machine learning capabilities, Le Figaro leveraged predictive analytics to deliver precise targeting solutions to connect with first-time users. As a result, 1plusX's tools heightened the value of Le Figaro's audiences and ad inventory for media agencies and advertisers.
The partnership with 1plusX enabled Le Figaro to access all available data to build relevant audience segments, while also upholding privacy regulations. In addition, 1plusX's interoperable technology approach aligned closely with the publisher's existing operations. 1plusX also had extensive experience working with similar publishers in different markets, which allowed it to fully understand Le Figaro's business objectives and tailor its strategy to achieve them.
Furthermore, 1plusX helped Le Figaro to generate actionable data insights with the Raw Data Access tool and harness their data monetization potential. Over a six-month timescale, 1plusX delivered a strategy across five campaigns focused on different verticals including technology, health, business, luxury, culture, and design.
1plusX platform's data enrichment and machine learning capabilities allowed Le Figaro to leverage predictive analytics and deliver precise targeting solutions to connect with first-time users.
Results
Thanks to 1plusX's strategy, Le Figaro generated an average campaign reach increase of 38% across campaigns from all verticals, when compared to the results from the previous DMP targeting the same audience. For the technology vertical – where users are historically more likely to use ad-blocking –  the uplift reached an impressive 63%.   
Moving forward, Le Figaro intends to fully integrate its data with 1plusX. The decision was driven because of 1plusX's delivery of remarkable improvements to impressions and reach and because of their audience-building solutions in a privacy-led ecosystem. For instance, Le Figaro is looking to onboard 1plusX's data solutions to more precisely engage app users. With Apple's recent update to its Identifier for Advertisers (IDFA), which now requires app users to opt-in to data sharing, finding secure and sustainable ways to connect with audiences is a top priority for Publishers everywhere. 
Digital publishers must evolve to continue to understand their audiences and balance personalized experiences with monetization strategies. This requires specific technology, a holistic approach to data and a strong partnership which we have found with 1plusX.
Damien Mangin, Chief Data Officer
Figaro Group