What a "Cookieless Future" Means for Marketers
Third-party cookies demise doesn't have to be doomsday. Here's what all marketers need to know about the transition from a cookieless future.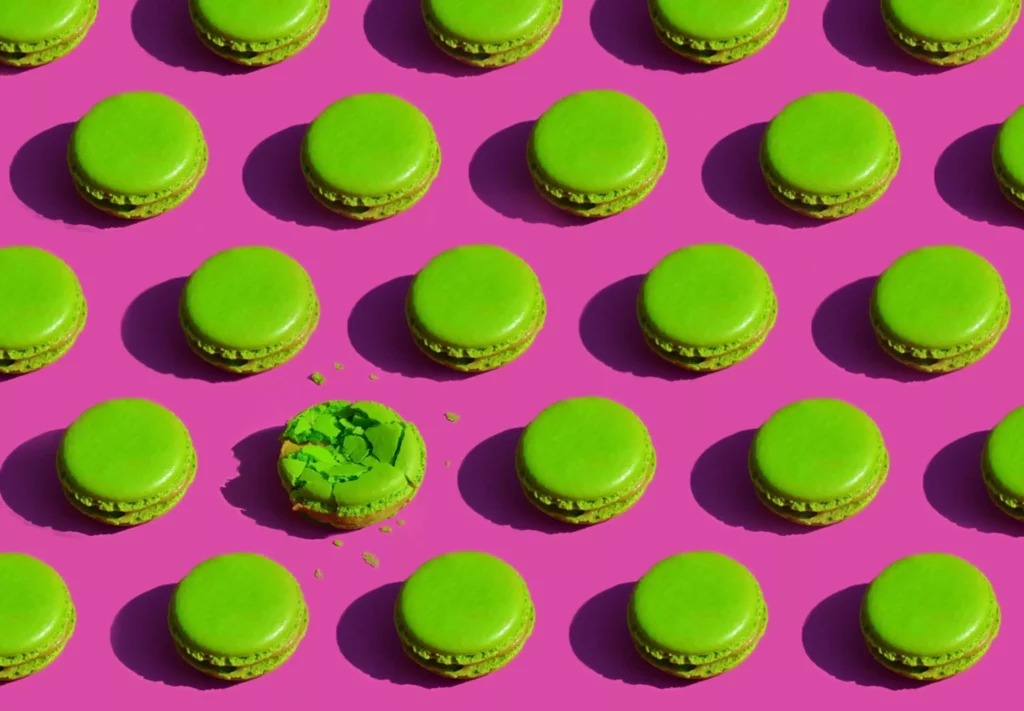 The demise of third-party cookies is a lot like climate change. You know the doomsday scenario is coming. You know the many ways to prepare, yet many are still sticking to old habits and afraid of change. Luckily, we can give you some alternative solutions to a cookieless future. 
Delaying Third-Party Cookies Demise
Google has announced its two stages to phase out support for third-party cookies. First, starting in late 2022, publishers and the advertising industry will have some time to migrate their services to third-party cookie alternatives. Then, in mid-2023, Chrome will phase out support for third-party cookies over three months. All this is to say, by the end of 2023, it's time to sink or swim.
Without third-party cookies, you're losing out on an easy way to capture usable data. In addition, you'll lose out on audience size and targeting abilities, so alternative solutions are a must. Luckily, there are plenty of solutions out there, so you don't need to wait for Google's Privacy Sandbox to be tested and perfected. Instead, you can start acting now. 
Keep Privacy at the Forefront
From internet users to digital advertisers and publishers — everyone will feel the impact of third-party cookies demise. Nevertheless, privacy must remain a priority.  While "Big Tech" such as Google and Apple can easily abuse their monopolistic powers to affect advertising, from reach to spend, they're also the reason for necessary consumer privacy changes.
Even though removing third-party cookies also means removing the ability to sell third-party audience segments, behavioral targeting, and the like, you should ask yourself if the data you collect in the first place is even worth it. Often, the data is pretty poor, let alone missing privacy compliance. 
How to Transition from a Cookieless Future
Start by reviewing your cookies. Assess your current digital marketing activity (programmatic, retargeting, and everything in between). By auditing your marketing efforts and pinpointing where you're reliant on third-party cookies, you can better understand where you need an alternative solution. You then need to understand your first-party data.

1. Cookieless Targeting is Possible with First-Party Data.
Similar to auditing your third-party activities, you should make an inventory of your first-party data and see how you can unleash its full potential. Use tools such as Google Analytics, email, and CRMs to see where your users have opted in and what kind of audience interest and behavior you can discover. You can then collect, segment, clean, and consolidate your audience to scale. A data management platform can help unify and streamline all this data for you in real-time.

When you can map out your third-party cookies and understand your available first-party data, you'll be able to fill in any gaps and tackle any challenges you may have to identify best and target your audience. This will then help you create a better-personalized marketing strategy to create compelling and engaging content for a more enthusiastic customer experience. All while maintaining their trust and privacy.
2. Understand your privacy readiness.
A first-party data strategy and segmentation is great and all, but to be well-positioned, you have to understand all things privacy. This includes privacy policies, authentications, consent management, and how user IDS run throughout your advertising ecosystem. This is where you can spot any possible holes in your infrastructure and evaluate if you need to do some form of re-architecting.
You can also maximize customer IDS by using data clean rooms to allow privacy-safe customer analysis. This opens up the opportunity for creating personalized ads and avoiding hyper-targeting. 
3. Take measurements in data-driven marketing.
You'll also have to change the way you measure marketing effectiveness. Old methods such as multi-touch attribution won't matter much in a cookieless world. For instance, if you're a publisher working with an advertiser, you have to develop a strong relationship that allows for data transparency on both sides. This way, you can start to design first-party audience metrics that include: 
Cost-per-acquisition (CPA)

Conversion rate (CVR)

Brand lift in awareness, consideration, and intent

Efficiencies in an increase in scale and a performance by browser (to name a few). 
By getting these metrics, you'll be able to better assess your first-party strategy and the targeting efforts you're capable of achieving. 
Perhaps a "Cookieless Future" won't look so great for those who stay reliant on third-party cookies, but for those who go with an alternative solution that puts first-party data first (like Axel Springer), the future will look pretty bright. After all, the end of third-party cookies will hurt less for brands that prioritize getting to know their customers, building trust, and collecting data transparently. With the right data management platform, you can be positioned for success.