Ad Alliance Extends Cookieless Reach with 1plusX Targeting Boost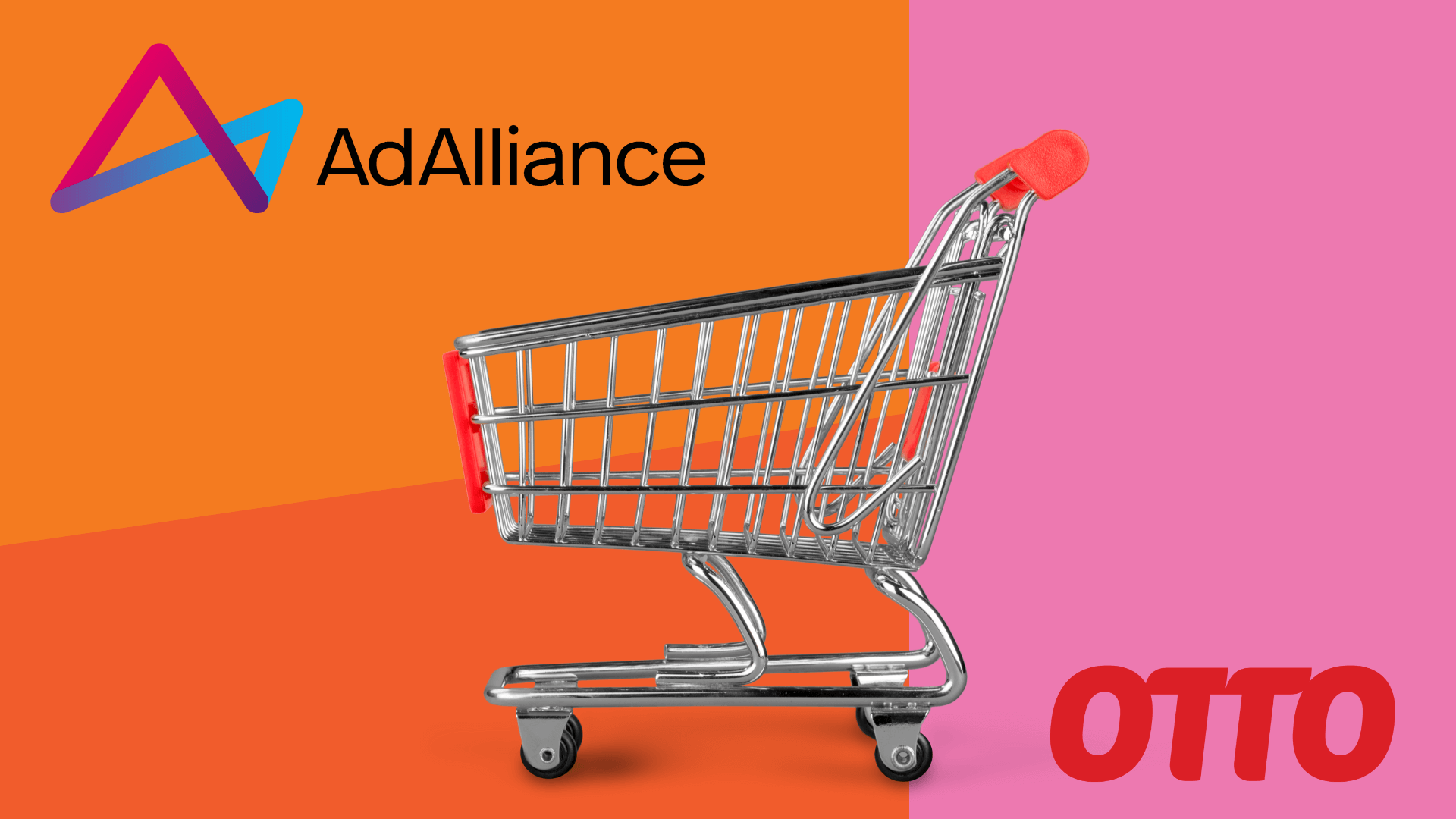 +30%
overall reach for key targeting segments
92%
average accuracy against the target group measured by Meetrics
up to 70%
share of mobile German users in 20-39 age range target group
Summary
Ad Alliance is Germany's number-one advertising sales house and the go-to partner for individual, cross-media brand communication. Over 500 media brands across five categories, whose portfolio reaches 99% of the German population are sold by Ad Alliance. It handles the advertising sales for the channels and offerings of Mediengruppe RTL Deutschland, Gruner+Jahr, SPIEGEL Gruppe, RTV media group, and the video and technology specialist smartclip, a responsibility it takes very seriously and that spans all communication channels. At the heart of the portfolio are familiar, popular brands such as Stern, Chefkoch, Der Spiegel, RTL, ntv or TVNOW.
Keen to prepare for the post-cookie era, Ad Alliance began its partnership with 1plusX in 2019 to develop a first-party data strategy. Work since then has increased overall reach for key targeting segments by up to 30%, while campaigns for brands such as OTTO, Germany's biggest online retailer, have delivered impressive accuracy against the target group of 92% (industry benchmark confirmed by Meetrics).
Objectives
Ad Alliance wanted to optimize its use of owned data by consolidating disjointed databases and reducing process complexity to give customers smarter solutions for ad delivery without third-party cookies. Reaching 99% of the German population, its portfolio of partners had plenty of scope to gather valuable audience insights but the information was often spread across multiple isolated data sets making them difficult to leverage. Pulling down silos was therefore a core priority.
Ad Alliance wanted to connect data from all sources in one location to simplify access and ensure transparency. To keep up with varied advertising demands, Ad Alliance also needed flexible control over data activation – including the capacity to use first-party data to build unique, high-quality audience segments and drive precise targeting across channels.
Strategy
Ad Alliance required a multi-functional toolkit equipped to tick every box on its list: break down data silos, consolidate inventory from all publishers, and enable custom audience targeting. Offering a versatile AI-powered data management platform (DMP), 1plusX was the obvious partner to implement a holistic first-party data strategy.
In addition to instantly piecing together fragmented data, 1plusX was able to provide refined cross-media targeting for custom high-quality audience segments based on attributes such as age, gender, and income. Tapping its audience enrichment capability also allowed Ad Alliance to forecast and extend segment size for each campaign, using lookalike modeling combined with specific quality thresholds to ensure consistent precision.
1plusX's advanced capabilities made collaboration simple. For example, when the e-commerce platform OTTO wanted to launch a targeted age and gender campaign verified by Meetrics, smooth integration allowed continuous monitoring. 1plusX technology allowed Ad Alliance to create dedicated segments, run lookalike modeling to boost targeting range, and enable ongoing assessment of audience accuracy.
"By adding the target group guarantee, we were able to achieve a significant increase in targeting quality and significantly exceed the original benchmark. This has produced standout results that mean we have no hesitation about continuing to use the segments month-by-month. Moreover, it has also proved to us the value of using quality thresholds and guarantees with advertising campaigns, which is a lesson we'll be taking forward for future use." Spokesperson from the agency BPN Deutschland, which carried out the campaign for OTTO.
Results
Joining forces with 1plusX allowed Ad Alliance to strengthen its business and enhance the advertising value it delivers. Now ready for the cookieless era, the sales house can craft audience segments that align with any campaign need and offer a persistently high level of accuracy and granularity, for known and lookalike users. Following audience expansion, it has also seen 30% extra reach across its portfolio.
The OTTO campaign delivered:
Up to 70% reach share of mobile German users in the target 20-39 age group, compared to 32% for standard run of network (RON) campaigns

Average accuracy against the target group of 92% (benchmark confirmed by Meetrics)

Increased revenue after the client extended the campaign run a number of times
"Thanks to the real-time capabilities of 1plusX, we have been able to increase our reach across key targeting segments based on age, gender and income variables by up to 30%."
Arne Steinmetz, General Director, Client Services & Data Business
Ad Alliance