Achieve 100% Audience Coverage with First-Party Data, Like Axel Springer
Each digital media player will face the impact of upcoming changes differently. Having tactics to cushion these transitions — ranging from the third-party cookie erosion to evolving data privacy laws — will help ensure addressability alongside high-quality, advertiser-valued insi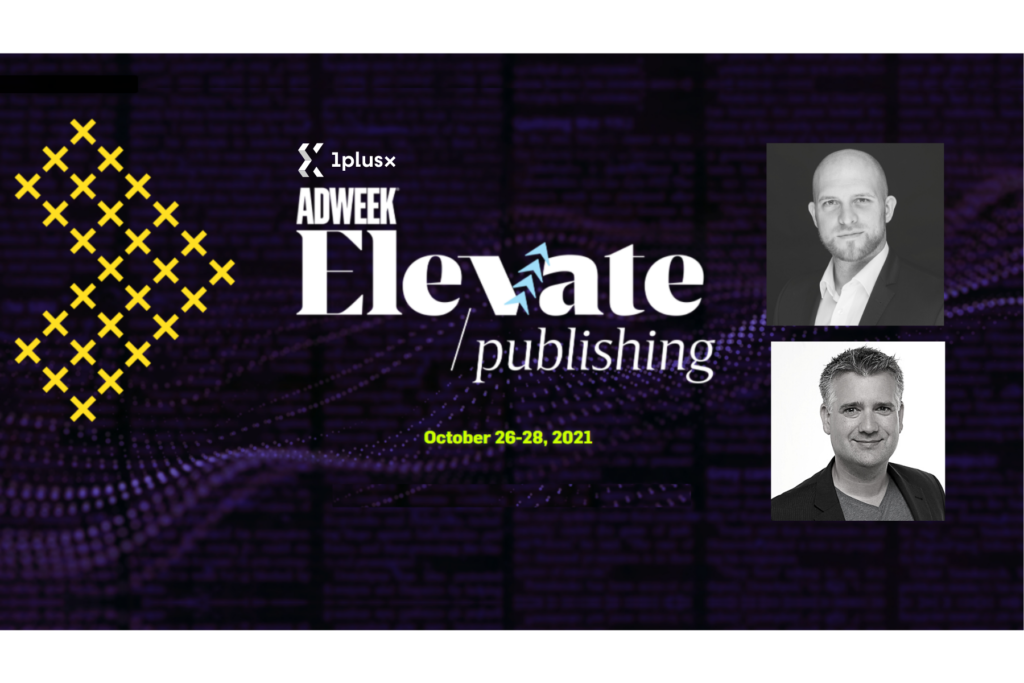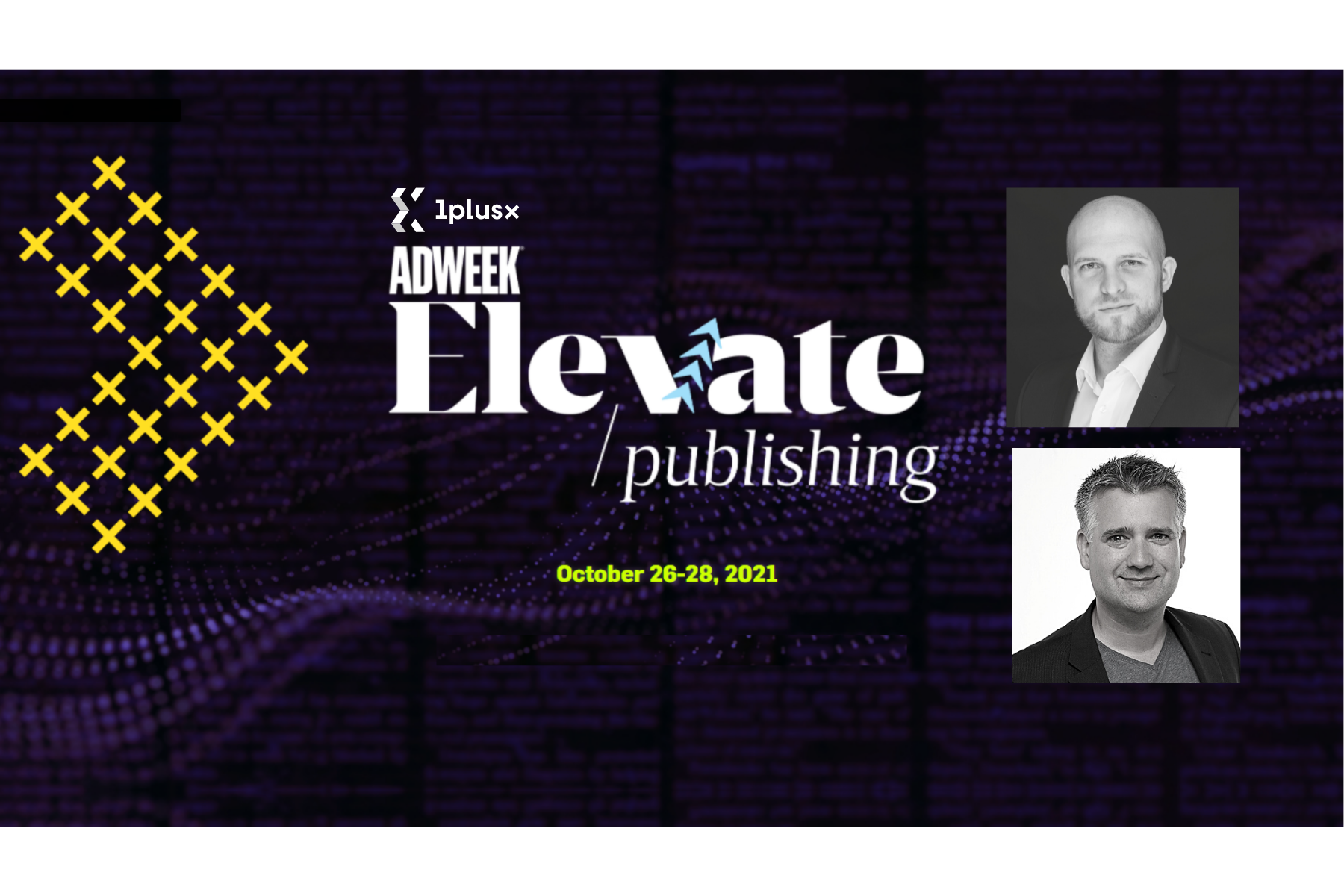 Each digital media player will face the impact of upcoming changes differently. Having tactics to cushion these transitions — ranging from the third-party cookie erosion to evolving data privacy laws — will help ensure addressability alongside high-quality, advertiser-valued insights.
What is First-Party Data?
To make sure we're all on the same page, let's first have a quick dive into what each data strategy looks like:
Since 2013, Safari and Firefox blocked third-party cookies and now with Google following suit by 2023, creating addressable audiences remains critical.
What is Happening to the Third-Party Cookie?
The defining characteristic of a third-party cookie is that it can be created by an outsider, which then targets people with ads. However, while it made marketers' lives easier, it also had several disadvantages.
There's also the fact that cookies are based on history — where someone has been. You wouldn't want to target someone who already bought those shoes or booked a given destination. It's a waste of time, money and causes a frustrating experience for users. Nonetheless, the primary demise of third-party cookies comes from privacy concerns. It wasn't created with privacy in mind, and this led to various scandals, distrust from the consumers, and eventually, laws that made it harder and harder to function. More specifically, the General Data Protection Regulation or GDPR went into effect in 2016 alongside the similar California Consumer Privacy Act or CCPA that went into effect in 2020. Couple that with the fact that more and more adults are "much more" or "somewhat more concerned" about online data privacy today than five years ago shows that the consumer comes first.
What First-Party Data Marketing Can Do For You
Advertisers have been prioritizing third-party data sources for years, even though many know that first-party data gives the highest return on investment of any data type. This is because integrating customer data from all touchpoints makes for a more digestible buyer journey and improves the overall marketing performance.
How Axel Springer Shifted to a First-Party Data Strategy
At Adweek's second annual Elevate: Publishing Summit, our Vice President of Sales, Marco Dohmen, sat down with Director of Data Strategy and Products from premium publisher Media Impact (part of the Axel Springer Group), Christopher Reher, to discuss all things data. With the impending demise of the third-party cookie, Media Impact is already building a more resilient data strategy by owning their first-party data, thanks to their 1plusX partnership.
With 1plusX, Media Impact (Axel Springer Group) was able to achieve its goal of shifting to a first-party data strategy, giving the media giant the tools to engage their audiences in more direct and personalized ways.
Operating in a privacy-safe and secure way was top of mind, starting with custom data and ad log ingestion that laid the foundation for the enrichment of the Publisher's data. 1plusX's advanced predictive matching capabilities could then fill profile gaps and expand audiences. Other powerful tools such as segmentation through keyword and contextual targeting ensured the delivery of highly relevant ads and a more positive audience experience.
Importantly, real-time targeting from the first impression captured audience behavior from the very start, enabling even more precise audience engagement at speed and scale.
The overall result? Actionable data insights that allowed Media Impact to achieve 100% audience coverage.
"The initial fear that we had about losing reach has been mitigated by a very strong core of safe and secure data gathering, our independent ad stack, and the work that we did with 1plusX. Through machine learning, we were able to scale up the data and make it usable," said Director Data Strategy and Products of Media Impact, Christopher Reher.
The success was in the numbers:
Christopher believes that by controlling your own data, you can better control your advertising efforts. "Moving to an independent ad stack pays off because you gain control. You have the ability to control the quality of your data and you gain back the dialog. You become closer to your clients because of the direct contact with them. If you have this independent ad stack, you have everything in your hand and can leverage that. Consent has to be freely given and something you only get from trusted partners and users that you are in a dialog with. For this, we work with our partners, users, and data protection agencies to make sure that the ways we handle our information and the ways we monetize are beyond reproach."
If you're looking to monetize your data and enhance your first-party data strategy, then get in touch with us to see how we can help.