Media Impact Doubles CPMs with 1plusX First-Party Data Partnership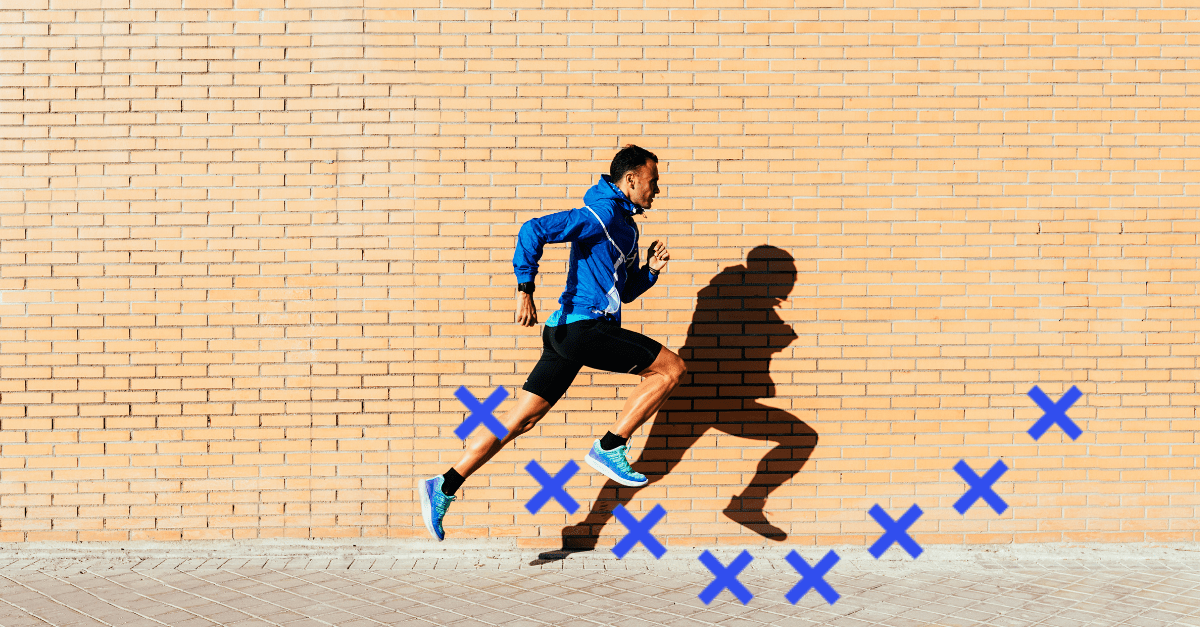 18%
YOY increase in audience campaign sales
2X-4X
scale of audience segments
The starting point
Media Impact is a leading digital publisher sales house in Europe. As part of the Axel Springer media group, Media Impact offers advertisers creative and custom cross-media solutions. It combines the cross-media power and quality reach of Axel Springer brands such as BILD, Welt and Business Insider with intelligent technology and creative solutions for maximum advertising impact.
When GDPR came into effect in 2018, Media Impact made the high stakes decision to shift to a first-party only data strategy. The potential risks included: the pressure of increased prices, inability to build segments with sufficient reach, creating in-house segments that didn't perform as well as third-party marketplace segments, and the possibility of losing a significant portion of media campaigns if unable to deliver the segment marketers and agencies expected.
Media Impact's overall goal was to build a content-based first-party data rate card to display its core strength: targeting based on reading behavior.
Axel Springer monitors users on a daily basis across its domains, which allows the publisher to understand exactly what interests its audience and target niche audiences. Additionally, Media Impact needed to build targeting segments relying on current in-house resources without additional costs that would impact margins.
The project
Media Impact looked for a data management solution capable of delivering robust lookalike audiences to overcome the risk of creating segments with reduced reach, plus a flexible approach to building interest-based segments without a fixed-rate card.
It chose 1plusX due to the provider's innovative approach, which enabled real-time custom segment creation. 1plusX also offered advanced data enrichment and lookalike modeling capabilities that would fill information gaps and deliver expanded audiences. 1plusX stood out as a partner who understood and could deliver on Media Impact's goal to build an extensive in-house first-party rate card.
Media Impact's success story
Partnering with 1plusX enabled Media Impact to increase Axel Springer's inventory performance as well as significantly reduce its data costs. The group was able to successfully develop and launch its own extensive first-party rate card, and create custom segments and cohorts for dynamic targeting based on reading behavior matched to client briefings. It also helped to ease pressure on pricing for targeted campaigns, as CPMs increased without additional payments to external data providers.
The partnership resulted in:
An increase in CPM of about 100% for targeted campaigns
An 18% growth in sales of targeted campaigns
A two-to-four fold increase in audience size, with more sellable audience profiles
Doubling targeted campaign share of the revenue from 2019 to 2021
Over 300 interest and intent segments based on first-party data
As the digital media industry shifts towards first-party data strategies to solve for declining audience addressability, Media Impact is already of the game.
Media Impact has now removed all third-party data and relies exclusively on its first-party data, using 1plusX's advanced solutions and platform capabilities to maximize its potential.
By partnering with 1plusX, Media Impact gives Axel Springer a competitive advantage, which means the publisher is able to withstand current – and future – industry disruptions.

Media Impact doubled their CPMs thanks to 1plusX's first-party data partnership.