How Advertisers Can Enhance their Holiday Marketing Strategies
The holiday season has begun. From Single's Day to Christmas Day and everything in between, advertisers are getting the war paint ready to battle it out in the consumer attention arena. Holiday marketing is about looking at the calendar, identifying appropriate opportunities, and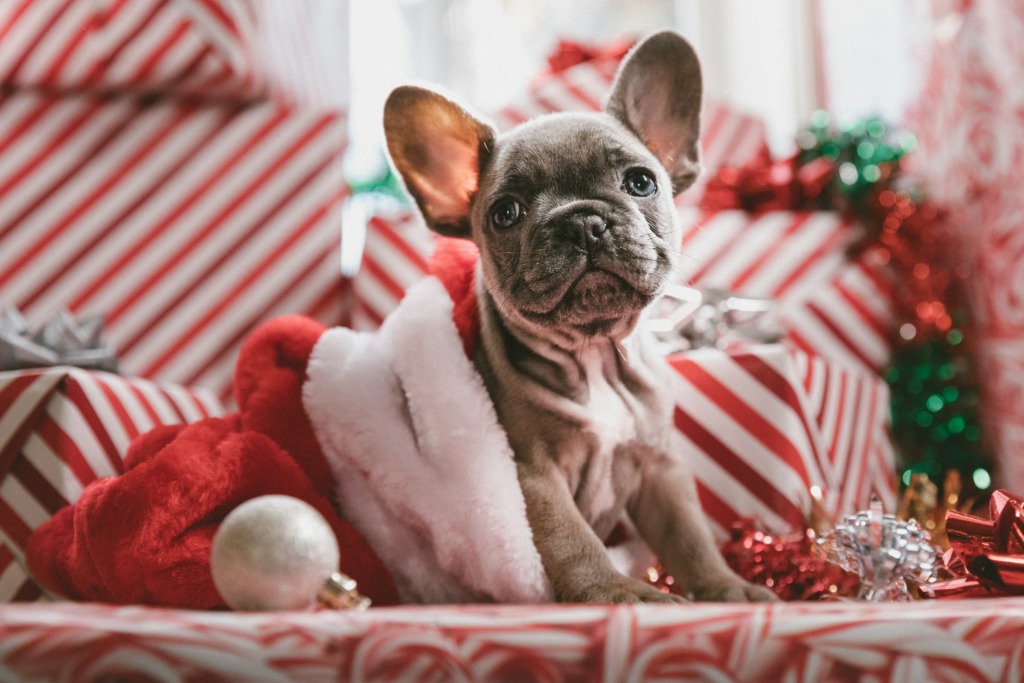 The holiday season has begun. From Single's Day to Christmas Day and everything in between, advertisers are getting the war paint ready to battle it out in the consumer attention arena. Holiday marketing is about looking at the calendar, identifying appropriate opportunities, and capitalizing on them. As an advertiser, it's wise to use holiday marketing strategies during this popular shopping period to increase revenue and customers.
The Continual Rise of E-commerce
E-commerce boomed in 2020 as more people stayed at home and started using their devices. Consumer's "add to carts" included everything from groceries to apparel and more. The convenience of e-commerce, combined with a shift in consumer behavior, reflects a more substantial demand for online shopping post-lockdown. In addition, a rise in tech-savvy consumers means a need for more seamless purchasing options and a greater focus on the customer experience.
According to Insider Intelligence:
US retail e-commerce sales will grow 13.7%, reaching $908.73 billion in 2021.
B2B e-commerce site sales will reach nearly $1.5 billion in 2021, from a 12.2% increase the previous year.
Apparel and accessories are forecasted to be the fastest-growing category in e-commerce sales among retailers this year, increasing by 18.9%.
Finding the Right Publisher for Your Holiday Marketing
Understanding what offers the highest audience engagement will help advertisers ride the e-commerce wave. A great way to go about this? Use a publishers' first-party data. Here's how:
Getting the Right Data Insights
Marketing isn't about reaching as many customers as possible. Shocker, maybe. Instead, it's about getting the right audience at the right time. Marketing is still responsible for brand awareness and positioning, but they also need to work closely with sales to create tangible value for customers. This is where relationship building comes in. Creating marketing campaigns that are authentic and transparent can increase your chance of a conversion. The trick is to be relevant and timely, especially in holiday marketing. But driving sales usually happens when your brand has gained the customers' trust. People also buy solutions to their problems. So when you know your customers' and prospects' pain points, then you know them well enough to get them to convert. Thus, behavioral insights are the best way to thrive.
Finding the Best Publisher to Partner With
It's no easy feat, but it's possible. When you form a direct partnership with a publisher, you remove blind spots and increase your ROI. With first-party data, you're not limited to age or gender. You can better understand your user and better predict their next move.
In general, you can focus on these three aspects:
Ensure privacy-compliant publishers. It's what consumers demand. You don't want to break the trust you've built up with your users by offering them a poor user experience or feel like their preferences have been compromised. Preserving consumer privacy should be crucial, and if they're using an effective data management system, that shouldn't be a problem.
Get predictive audience insights. With third-party data on its way out, first-party data will be even more crucial. So why not leverage data that publishers gain? You'll better see behaviors and trends and use that to your advantage to better plan effective campaigns.
Be proactive, not reactive. For example, you shouldn't test a campaign on the day of a holiday. Instead, use a publishers' real-time behavioral insights and data recency to see where your opportunities are. Again, when a publisher has the right tool in place, this data is easy to extract.
Reach Your Holiday Marketing Audience at the Right Time
At the end of the day, a proper holiday marketing strategy can go a long way. Shopping holidays are a ritual and continue to grow. This has led to an increase in brand competition which also increased users demands for marketing standards. People are taught that they deserve more, and expect more. Especially when it comes to quality and personalization.
Once you partner with a trusted publisher partner, you'll be able to generate well-thought-out and effective holiday marketing strategies. CPC costs may increase during high seasons due to competitors targeting similar campaigns. But by leveraging a first-party data strategy with a strategic publisher partnership, you can stay ahead of the competition and reach top impressions and conversions.
See how advertisers who worked with our publisher clients saw an increase in reach, relevancy, and revenue by reading our case study here.