Fulfilling the Dream of Bringing 1plusX to Japan
Backing by two Japanese investors gives 1plusX a springboard to expand into Japan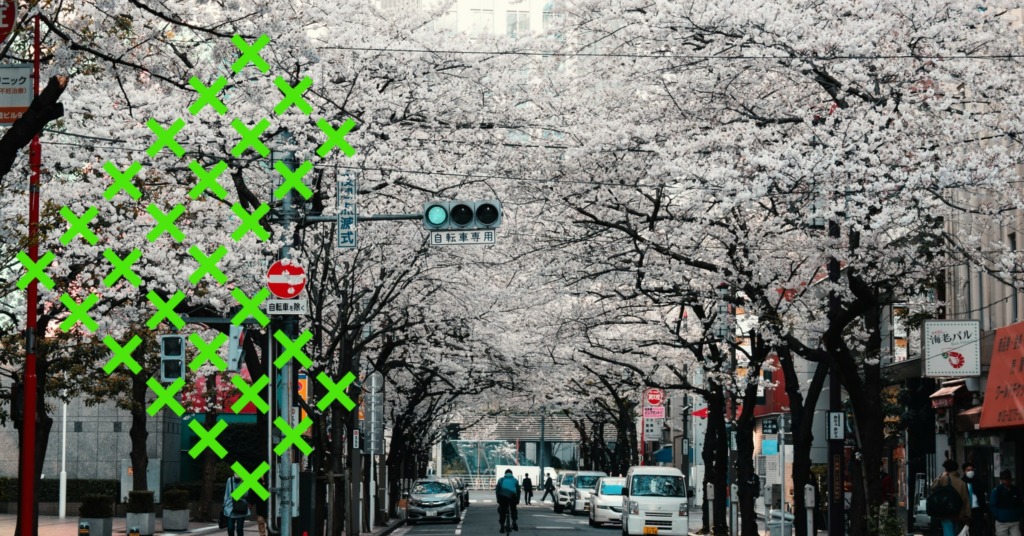 The backing of two Japanese co-investors provides a springboard for expansion into the Japanese market in Japan for 1plusX.
This year has started exceptionally well for 1plusX, with the announcement of a successful series B funding round, led by Swisscanto Invest, which will help us expand and meet surging demand from international markets.
Particularly exciting is the backing of two Japanese co-investors BI.Garage Inc. and DG Daiwa Ventures, which provide a springboard for our expansion into the Japanese market. The partnership will drive the joint development of advanced, next-generation advertising offering to meet the growing need for cookie-less data solutions of media companies across Asia. Working closely with The Content Media Consortium, which is composed of 28 leading regional media companies including Nikkei and Asahi Shimbun, our shared effort will leverage advanced privacy-led and cookie-less data management capabilities to deliver a precise audience targeting and shape the future of digital marketing across the region.
This new development of 1plusX is very special for me, not just because Japan is one of the major advertising markets in the world, but because I feel a personal connection to the country and have long hoped to build my own business there.
From 1997 to 2000 I was CEO for North-East Asia of German software company IDS Scheer AG, now part of Software AG, operating from Japan. My first child was born during that time and I thoroughly enjoyed those years. Japanese food is incredible – without a doubt my favorite cuisine – and it's possible to surf both north and south of the amazing city of Tokyo, where we were lucky enough to live.
Investing in relationships is very important to succeeding in Japan. While it took a lot of effort to build the team and win over new customers, my experience showed Japanese culture and business practices to be something very special and worthwhile. Building a business partnership in Japan takes a great deal of time, energy, and trust. But once established it is much more durable than in any other country I've experienced. As long as there is a shared vision, respect, and trust, Japanese business partners support each other in the good times and the bad. I really like this concept, and it's something I apply in my own approach wherever I do business.
Two decades ago, when I was building that software company in Japan, I often thought how fortunate I would be if I could one day do the same with my own business. Now, bringing 1plusX to Japan and forging this alliance make my personal ambition a reality. I am eager to start this next chapter for 1plusX with all the key ingredients for a successful venture, purpose, technology, and trusted business partnerships.