Ad Revenue: The Largest Growth in History
Ad revenue is experiencing its largest growth in history. With new progress in CTV, e-commerce, and data privacy, do you have the right technology in place?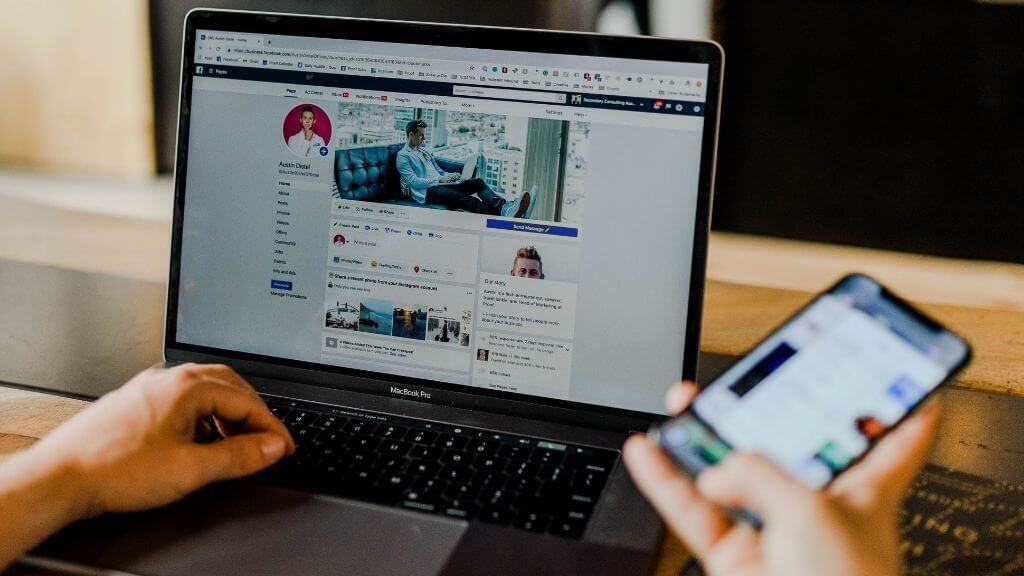 Imagine if we were like the singer Cher and "could turn back time." Back to a time without COVID-19. Back to when you could go to a store without a mask and when you probably spent 5 seconds or less washing your hands. 
In this alternate universe, major US brands would've spent an additional $17 billion on advertising. At least, that's what Standard Media Index's COVID-19 Advertising Report claims. However, while the early days of the pandemic led to panic, we've seen the most significant growth in ad revenue in history. Driven by more digital-savvy consumers and more data-driven and agile advertisers and publishers, it shouldn't come as a surprise. This also led to significant shifts in advertising and progress in connected TV (CTV), e-commerce, and data privacy. Here's how:
The Rise of Connected TV (CTV)
If you happened to have finished Netflix, it didn't matter. Various other platforms sprang up, including Disney's DisneyPlus+, NBCUniversal from Peacock, and WarnerMedia's HBO Max. Given that lockdown orders and other restrictions changed the demographics of who was watching what at what time, advertisers wanted flexibility in buys and messaging in a way that linear TV couldn't manage. 
The global TV industry will grow at 11.7% compared to last year's 13.7% dip. However, the Standard Media Index report predicts that TV won't make a 2019 comeback until at least 2023, so TV will only make up 21% of advertising revenue. Most likely because the three most popular streamers —Amazon Prime Video, Disney+, and Netflix —are ad-free.  However, connected TV (CTV) will grow by bringing about $17 billion this year and up to $33 billion by 2026. 
Compared to traditional media such as TV, radio, and print, digital media has largely recovered from COVID-19 effects. You could almost say that media consumption replaced commuting time. So while the pandemic might've switched up the advertising media mix, it's safe to say that digital media, especially in regards to video advertising, is here to stay.
The E-Commerce Boom
For years, brands and platforms have aimed to get people comfortable with the idea of buying something they've never seen, touched, or tried on. But with many non-essential stores being closed, numerous consumers turned to the online world to buy groceries, essentials, and everything in between. In one analysis, Morgan Stanley said that consumer behavior changed due to the stay-at-home orders, which helped speed up a desire to experiment and shift advertising spent toward digital. 
E-commerce won't be going away any time soon. U.S. retailers recently responded by accelerating their investments in warehouses, given the record spending by homebound consumers. And, to keep these customers coming back and choosing them over your competitors, offering unique personalization and promotions and quick and efficient delivery will be crucial. 
Data Privacy 
More and more consumers are becoming increasingly aware that if something isn't being sold to them, their data is most likely the product. In 2021, for example, the keyword "privacy" reached about 600,000 user requests per month which was a significant increase over the last four months. 
Apple's iOS 14.5 changes caused quite a commotion in the advertising world, but it didn't significantly impact digital advertising revenue as a whole. Like with GDPR, data changes don't usually cause changes to allocated budgets for digital media spend. So data privacy updates didn't impact the growth rate as previously anticipated. 
For the foreseeable future, privacy will become a driving factor in a customer's decision to use a particular product or network. By ensuring you're GDPR compliant and compliant for every other data touchpoint, you can show that privacy matters and isn't taken lightly, just like consumers do. 
Looking Ahead at 2022
All in all, digital media companies will need a complete retention approach. To capitalize on historical growth and ad revenue, you must make more innovative and creative partnerships and strategies. Brand and customer experiences will rise to the top, especially as market disruptors and rising prices continue to make an emergence.  
Jumping on the CTV bandwagon, offering a more personalized advertising approach, and ensuring data privacy will be critical. Finding the right partner and platform to meet these demands will ensure revenue growth and stay afloat from all your competitors.