Boost Your Revenue with Our First-Party Data Management Solutions
Conquer data challenges with 1plusX's flexible solutions, designed for today and the (third-party) cookieless future. We're helping publishers build and activate winning first-party data strategies worldwide.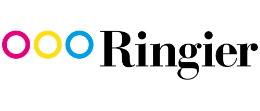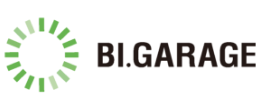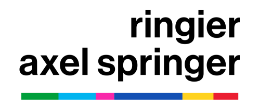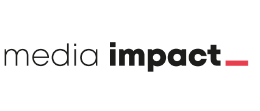 Discover 1plusX a TripleLift company
Maximize your first-party data strategy with high-quality, privacy-safe data at scale.
All while boosting your digital revenue.
Create Meaningful Audiences
Use our predictive analytics to engage existing audiences and find new ones.
Build Trust and Loyalty
Create unique experiences and personalized campaigns matched to user interests.
Simplify Targeting and Reach
Build custom audience-based campaigns from unique user behavior and interest insights.
Success Stories
+400%
growth of targetable profiles
+12%
YOY-revenue growth on selected data products
"Working with 1plusX has allowed RASP to combine our different first-party socio-demographic datasets to improve our age and gender predictions by up to 20% over our previous solution. Thanks to the flexibility of the 1plusX platform we are continually able to review and refine the model on which our predictions are based, which allows to improve the quality of our socio-demographic targeting even further."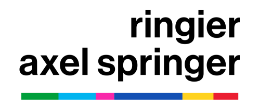 Michal Cyrek
Big Data Architect at Ringier Axel Springer Polska
+18%
YOY growth in audience campaign sales
2X-4X
scale of audience segments
"Working with 1plusX allowed us to break free from several 3rd party data providers and switch to a 100% in-house data strategy in time for GDPR's enforcement. We were able to increase our targeting revenues by 18% while most media companies were experiencing shrinking revenues. Since the start of our collaboration, the CPM of targeting campaigns, as well as the value of data segments, has been on a steady rise."

Carsten Schwecke
CEO of Axel Springer All Media GmbH & co. KG
Why 1plusX?
The 1plusX data management platform gives publishers dynamic, real-time audience insights. We connect the digital dots to help our customers deliver highly-targeted content and advertising opportunities for better business outcomes.
Advanced Data Management
We help publishers maximize and monetize their first-party data.
Custom Audiences
We enable publishers to build interest-based audiences at speed.
Expanded Reach
We use advanced lookalike modeling to scale a publisher's valuable audiences.
100% Addressability
We empower publishers to build and engage custom audiences from owned-data.
Maximize Inventory
We help publishers better optimize and monetize existing inventory.
Real-Time Data
We apply advanced AI and automated processes at lightning speed.
Collaborate with 1plusX
Our advanced first-party data management platform and feature-rich solutions empower publishers and media owners to enrich, expand and activate their first-party data. All with a privacy-first mindset.
1plusX Solutions
1plusX Platform
Meet Us In Person