1plusX Expands into the US, Offering Cookieless Targeting Capabilities to Brands and Publishers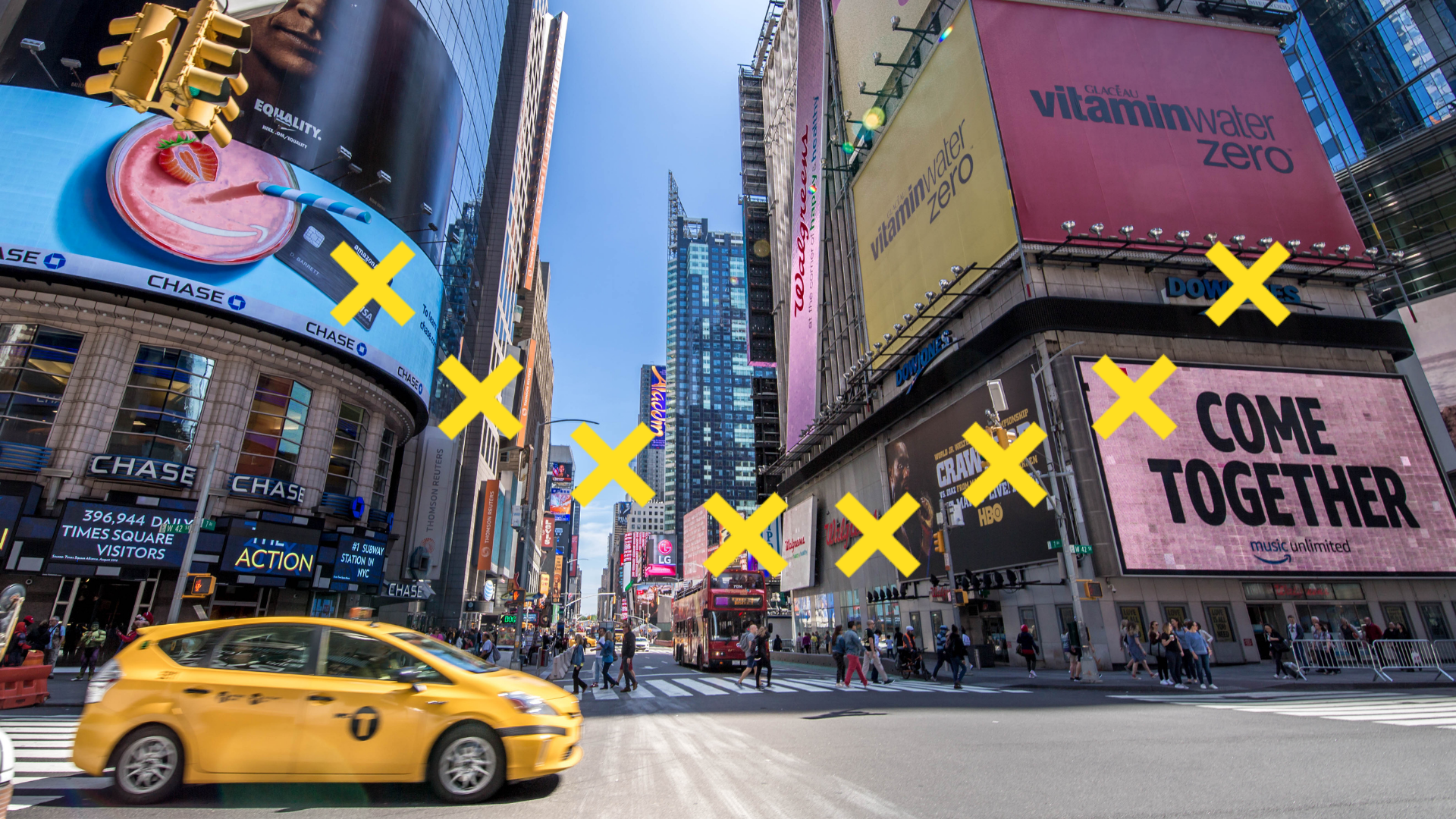 New York, US, September 7th: 1plusX, the global marketing technology company, has today announced its expansion into the US, with the opening of a New York office, as well as the strategic hire of Neil Smith as VP Americas. With over 20% of 1plusX's revenues already stemming from the US, its official launch into the market will provide the company with a strong foothold from which to continue supporting brands and media companies with cookieless capabilities.
1plusX's advanced, next-generation predictive marketing intelligence platform has been developed to meet the growing need for cookieless data solutions across web, mobile, app, and CTV environments. Already used by several key customers in the US, the 1plusX platform leverages AI-powered predictive technologies to deliver precise audience targeting and enable privacy-compliant data collaboration.
Smith, who joins 1plusX as VP Americas, will be based in the New York office where he is tasked with developing and executing the company's expansion strategy in the region. Most recently serving as Head of Global Marketplace Platform at FreeWheel, he has a decade of experience working closely with major US publishers, brands, and agencies. He was a founding member of FreeWheel's marketplace and held several commercial-focused positions during his time at the company.
Commenting on his new role, Smith said: "I am very excited to lead 1plusX's growth in the US. As the advertising data and identity landscape evolves, media companies have a major need for a technology solution that enables ownership and control of data assets while driving business outcomes in a way that is privacy compliant. 1plusX's best-in-class technology and expertise have already been proven with major media companies in Europe, and the company is now well-positioned to also help US media companies prepare for the future of the advertising ecosystem."
The expansion comes at a time of huge growth for 1plusX, with the company recently closing a $7.8M USD funding round. "12 months ago, we announced our foray into the US," says Jürgen Galler, CEO, and Co-founder of 1plusX. "Our investment has already produced great results, with several key US customers confirmed, a new office, and a high-caliber executive onboard. This demonstrates a clear vision and the strength of 1plusX's proposition, which continues to convince both media companies and industry leaders of its value-add. Now, with industry veteran Neil at the helm, I'm confident we can push the value of our platform even further, helping companies prepare for the deprecation of the third-party cookie by building up their first-party data strategies."