Unleash the power
of your first-party data
We hate seeing data being wasted or badly managed. So we pioneered a platform that
transforms it into something special – quickly and at scale.
Build insights that perform
Our platform helps marketers and media companies find new customers, amplify engagement and grow their digital revenue. Built on machine learning, it's designed to power up the potency of your data at every stage of the digital marketing journey.
Speed
Data loads in milliseconds so you can connect with visitors in real-time.
Relevance
Precision person-level insights and predictions for building well-performing campaigns.
Automation
Quit the data trawling and pipeline filling – our algorithm will find lookalike audiences for you automatically.
Our platform is complex but can generally
be crammed into four buckets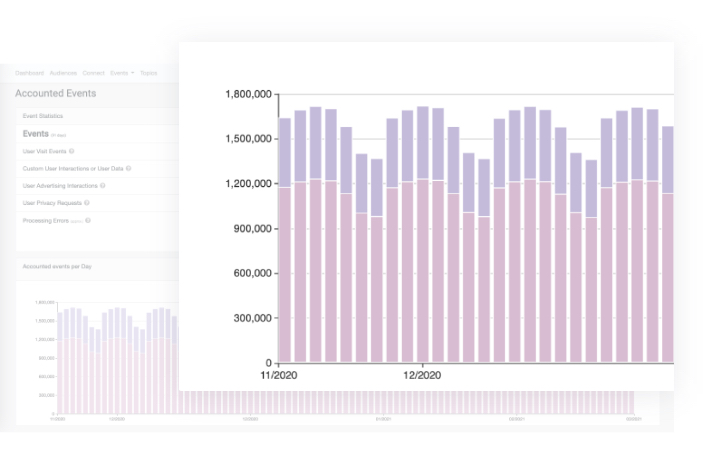 Data Ingestion & Consolidation
The digital world is an accidental hodgepodge of behavioural, transactional and specialist data. We sweep it all up, from every scattered source, and transform it into powerful user profiles which you can use to segment and build your audience based on their behaviour.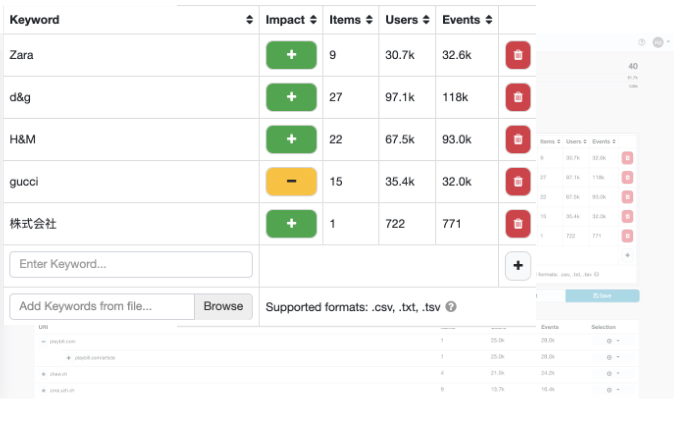 Data Modelling & Processing
Once the data's assembled, it needs bringing to life. We dial into the predicted gender, age, passions, finances, and purchasing intentions of your audience, so you can suggest the best ads and products and increase your sales conversion rate. Everything's built on solid data – including first-party only data to protect you when the third-party cookies have crumbled.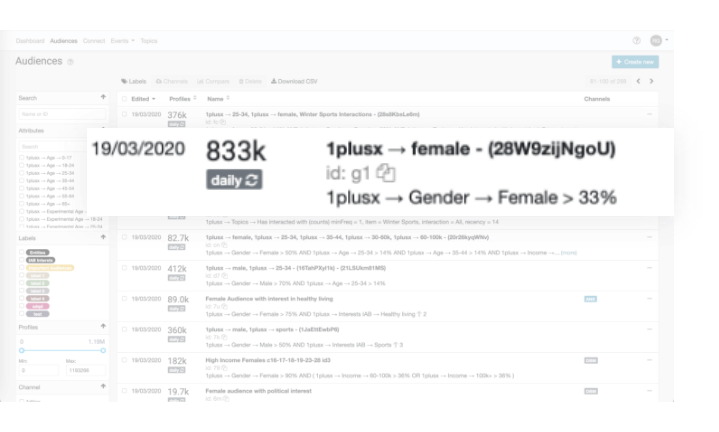 Data Activation
ROI is table stakes in any business. Our platform provides a myriad of flexible ways to activate and monetise your data. We work with the largest ad platforms and are continually adding new ones, so you can target your campaigns like a sharp shooter. The process is painless, fast and thorough.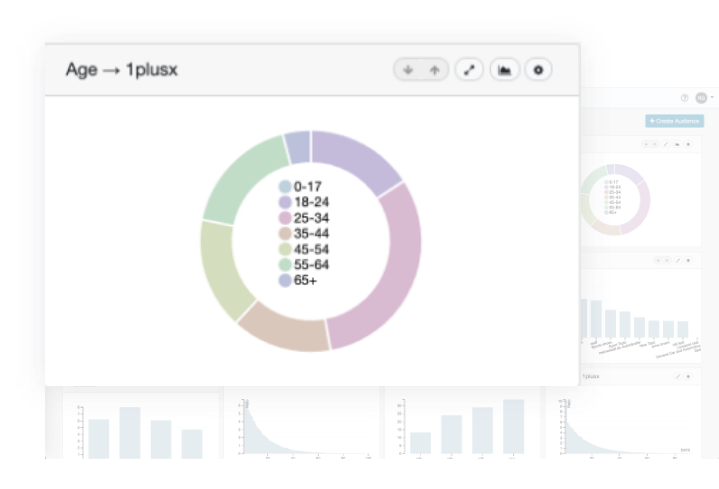 Reporting & Analytics
Want to keep your competitors away from your insights? And the regulators away from your door? Then you must keep control of your data. At 1plusX, we provide you with full access to your data, programmatically or as daily files. Use it to monitor campaign performance, run detailed analyses and build custom reporting via your BI tools.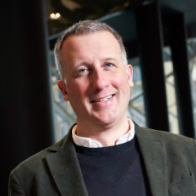 "Working with 1plusX allowed us to break free from several 3rd party data providers and switch to a 100% in-house data strategy in time for GDPR's enforcement. We were able to increase our targeting revenues by 18% while most media companies were experiencing shrinking revenues. Since the start of our collaboration, the CPM of targeting campaigns, as well as the value of data segments, has been on a steady rise."

Carsten Schwecke
CEO of Axel Springer All Media GmbH & co. KG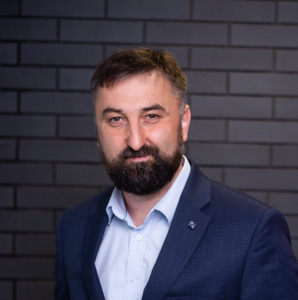 "Working with 1plusX has allowed RASP to combine our different first-party socio-demographic datasets to improve our age and gender predictions by up to 20% over our previous solution. Thanks to the flexibility of the 1plusX platform we are continually able to review and refine the model on which our predictions are based, which allows improving the quality of our socio-demographic targeting even further."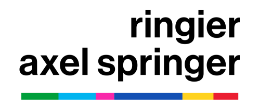 Michal Cyrek
Big Data Architect at Ringier Axel Springer Polska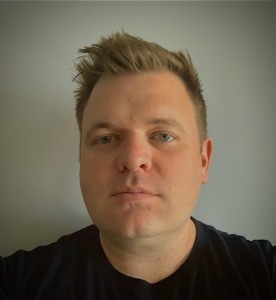 "1plusX has allowed SCMP to bring together disparate data sources – such as polling, ad log and CRM data – and structure it in one space. Within 6 months, we were able to identify and target with first-party data 75%+ of our returning users, a massive improvement from our previous DMP."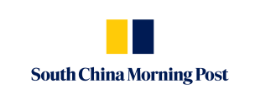 Ian Hocking
VP Digital at South China Morning Post
"Data enrichment is key to solve the first-party data challenge. 1plusX has been supporting us for many years with their predictive capabilities and provides many crucial data attributes to complete our user understanding and increase our advertising reach."
Kilian Kämpfen
Chief Technology and Data Officer at Ringier AG
Solutions
It's no secret that the more you know about your audience, the better an experience you can create. Our data solutions help you understand your audience better, so you can ensure your messages truly resonate. Today, and in the cookieless future.
Some of our integration partners